I am on tour with THE GILDED LILY today at
http://somanybookssolittletimeblog.blogspot.co.uk/
Pop over and see what the reviewer makes of the book. Meanwhile, as part of my Christmas Cracker series of posts, here are some wonderful paintings by Hendrick Avercamp, a dutch painter who excelled at snowscapes and winter landscapes. He was deaf and dumb and known as "de Stomme van Kampen" - the mute of Kampen.
Avercamp's work enjoyed great popularity and he sold his drawings during his lifetime for a good profit. He tinted his drawings with water-colour, and as finished pictures they were pasted into the albums of collectors (an outstanding collection is at Windsor Castle).
I used this research when writing The Gilded Lily - I love the game of ice hockey and the man who appears to be rowing backwards on the ice. The costumes are particularly useful - notice the combination of ruffs and fall collars, and the low broad-brimmed hats.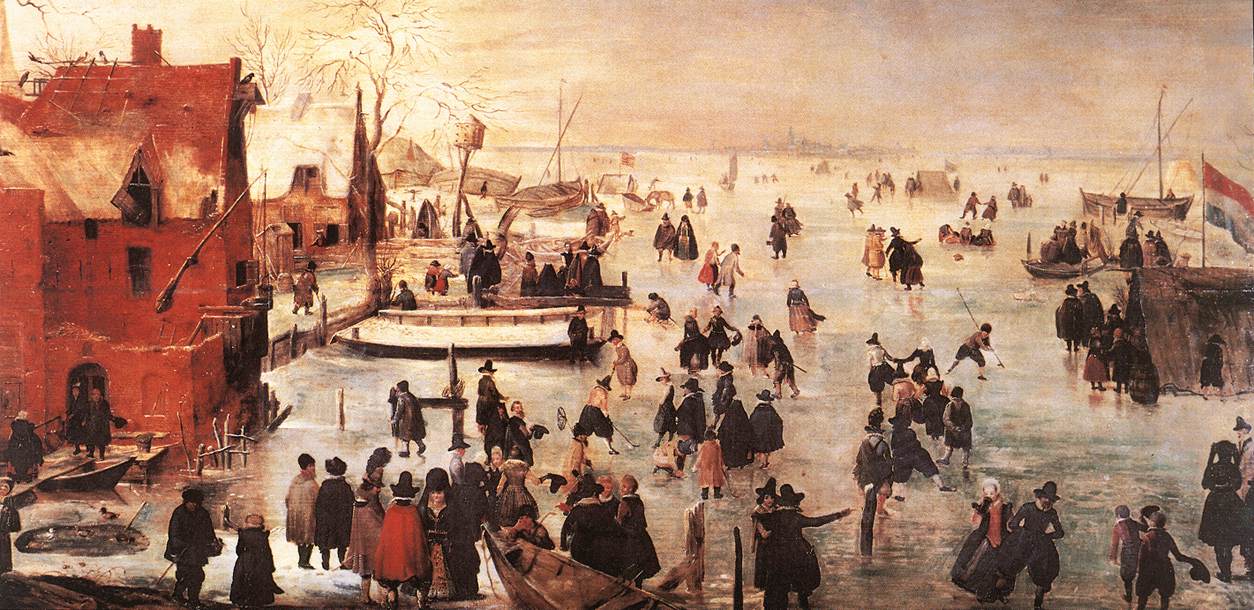 More articles on Avercamp can be found at The Guardian
http://www.guardian.co.uk/artanddesign/jonathanjonesblog/2010/nov/30/hendrick-avercamp-snow-scenes-painter
and at Lines and Colors
http://www.linesandcolors.com/2010/12/31/hendrick-avercamp-and-the-little-ice-age/